How ACC Auctions Work
Backed by allcollectorcars.com -- ACC-Auctions.com was designed to provide the best online classic car auction experience for buyers and sellers alike. We specialize in classic cars and trucks, and only work with trusted sellers who certify that their vehicles are exactly as advertised. Whether you're on the hunt for classic cars, project cars, rat rods,  antique trucks, or muscle cars, ACC Auctions from AllCollectorCars.com is your premier destination for classic vehicles in great condition.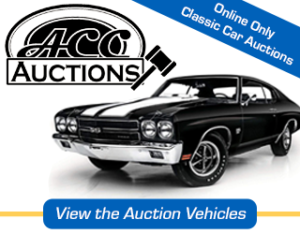 Online Classic Car Auctions
Compared to in-person auctions, online auctions provide buyers and sellers a much more affordable way to do business by offering significantly lower fees!  Bidder registration is FREE, and only a 5% buyer's fee is due IF you win an auction!  Compare that what you would pay at Mecum or Barrett-Jackson. We allow our sellers to upload UNLIMITED photos, videos, and descriptions to their listings so that even though you aren't seeing the car in person, you get a clear understanding of its condition. 
Our classic car auctions end and begin every Monday-Friday. Any unclaimed vehicles still looking to be sold by their current owners move to our Bid Continues section after the live auction ends, allowing buyers additional time to reach a deal. You'll be hard pressed to find other vintage car auctions offering such great vehicles at amazing prices.
Get Started Today
Once you create a free user account you are able to follow auctions, ask questions, and place bids! While creating your account, simply click the checkbox where it says "Check here if you'd like to register to bid".  Just like that, you're ready to go. You'll be able to browse past and upcoming auctions as well as keep an eye on your bidding progress - from Live Auction, onward.
Contact us anytime if you have questions
888-472-9696 option 3   or    [email protected]
---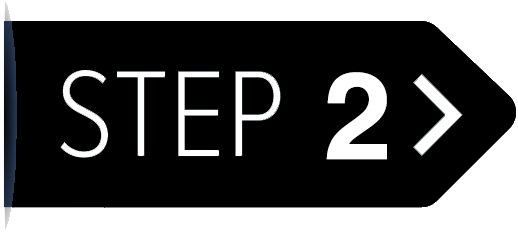 Perform your due diligence
& Place your bids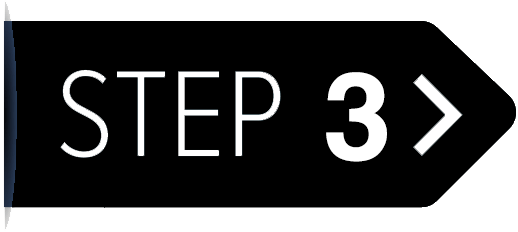 If you WIN,
Pay the 5% buyer's fee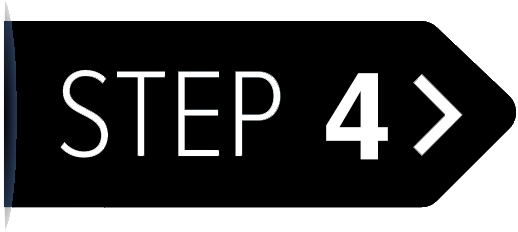 Connect with the seller
& finalize the sale
When you bid on a car, you're agreeing to buy it if you end up as the highest bidder – so you'll want to do your due diligence before placing any bids. That means carefully reviewing the photos, videos, and description(s), asking the seller questions, or even scheduling a trip to see the car in person. We encourage all potential buyers to make sure they know exactly what they're getting before bidding.
Winning bidders pay a buyer's fee that is 5% of their winning bid amount. This buyer's fee helps prove you are a legitimate buyer, giving us confidence to connect you with a seller. Final bids are binding, and typically there are no refunds if you were to change your mind after winning. However, we may issue refunds on a case-by-case basis if you can prove that a seller significantly misrepresented a vehicle. Using a service like escrow.com for a guaranteed secure payment is always a good idea, especially when buying from a private seller.
When placing bids - please also keep in mind that a seller has the ability to remove the reserve at anytime without notice or accept the highest bid within 24 hours of the auction ending.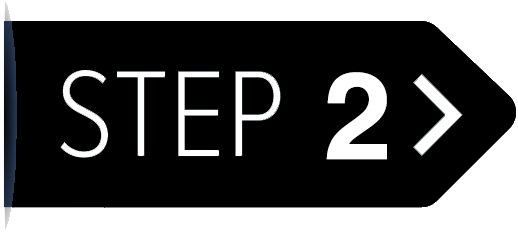 Set your own reserve
& perfect your listing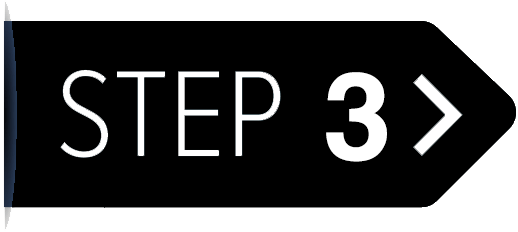 Your auction runs
live for 7 days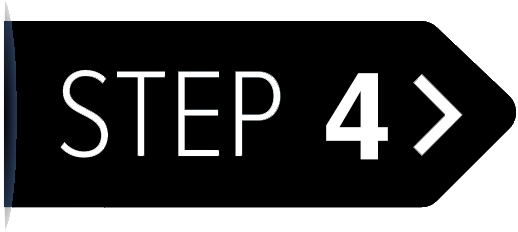 Connect with the buyer
& finalize the sale
Listing your car with ACC Auctions is unlike any other auction site out there.  Your auction listing comes with the safety net of a *FREE* premium classified ad at allcollectorcars.com! The classified listing is "Run Til Sold" with NO expiration date. If your vehicle does not sell during the auction or bid continues period, we automatically convert your listing for you and send you your login info where you can edit your listing 24/7.
Frequently Asked Questions
Below are some commonly asked questions by Bidders and Sellers. Take a look and, if your question still hasn't been answered, send an email to [email protected] or call 888-472-9696
.